Apply to present a workshop

The 2023 WISCAP Poverty Matters Conference theme is
Innovation & Disruption.
Poverty Matters brings together organizations and individuals committed to fighting poverty in Wisconsin. Community leaders, managers, front-line workers, board members, human service professionals, educators and advocates attend the conference to share strategies and trends and to network with their peers, achieving a better understanding of how low-income individuals, families and communities can work together to promote economic opportunity.
2023 Workshop Information
The planning committee welcomes all workshop proposals and presentations that address issues of poverty and solutions. However, they especially invite proposals that address the following:
Housing & Homelessness
Transportation
Education
Workforce Development
Strengthening Community Resilience
Food Security
Health
Advocacy *
Racial Inequity *
* These topic areas could be a stand-alone proposal or embedded into other content.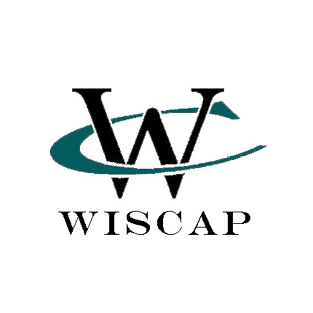 Workshop Guidelines
Notification regarding the selection of proposals will be completed before August 11. Workshop sessions are approximately 75 minutes long. Plan your time to allow for the presentation, Q&A, and completing the workshop evaluation.
Please incorporate the provision of handouts for workshop participants into your presentation. While audience sizes can vary, you should anticipate an audience of up to 25 individuals. Speakers utilizing PowerPoint presentations will be asked to provide their own laptop. Please note that speakers are required to submit electronic copies of workshop materials including handouts and PowerPoint presentations for inclusion on the website within two weeks after the conference. Presenters are welcome to stay at the conference for the remainder of the day they present, but are expected to pay a 'presenter's fee' of $50 if they decide to attend the entire conference.